Explore the borderland between the indoors and outdoors.
Carefully selected raw materials is the secret behind Metalcraft's premium quality products. Metalcraft brings you closer to nature – enabling you to undertake indoor or outdoor home improvement as well as convert your terrace and garden into a second living room.
Metalcraft products are primarily found in the Indoor-outdoor and Do-it-yourself categories.
Our Nordic crew of nature loving do-it-yourselfers wants to redefine indoor and outdoor boundaries. We strongly believe that many of us want to make the most of our proximity to nature and that we thrive on the feeling of self-sufficiency. 
Quality over quantity is our philosophy in raw material selection and production while constantly developing the multi-purpose, multi-functional and multi-seasonal outdoor living space. 
Join us in our quest to bridge the gap between home and nature!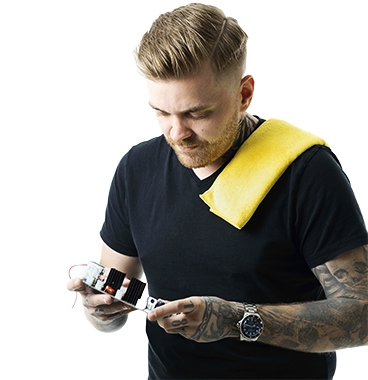 Kevin
Technician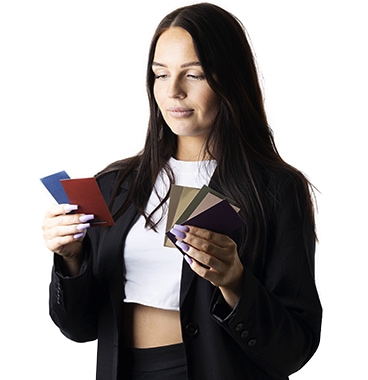 Isabelle
Product Designer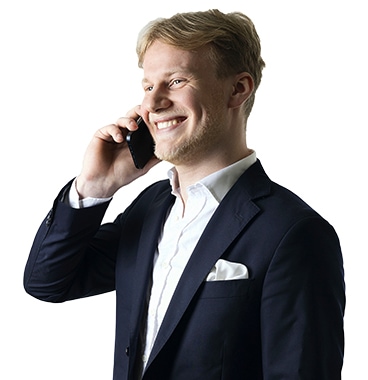 Oskar
Retailer Sales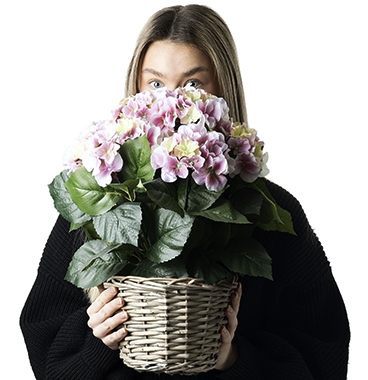 Eva
Customer Success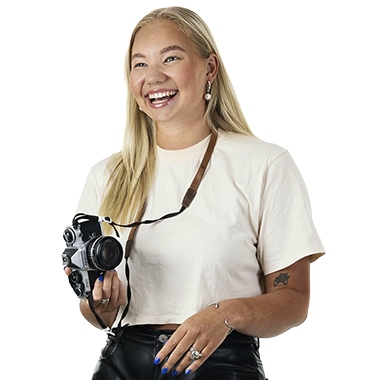 Linn
Photographer